PHOTOS
Comfortable and Safe for Your Horse and You
Easy-on, Stays-on!
Mud and Water!
Hoof Soaking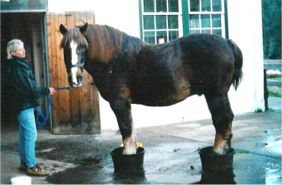 Six Equine Sizes - the above photograph is a size 5 on a Percheron
Healthy for Your Horse - No Nail Holes
Shock Absorption on Hard Terrain
Complete Hoof Protection
All Replaceable Parts
Uni-body construction
Strong, Built for Horses
Ergonomic Fit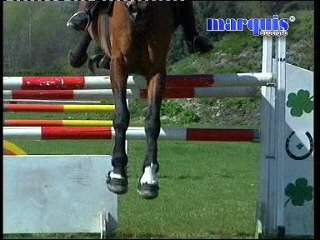 Excellent Traction
Value for Your Money - Long Lasting!
Most Like the Natural Horse Hoof
Stays On during Challenging Riding Activities
Easily Inserted Studs for ice/grass
New Fluorescent Colour for Night Riding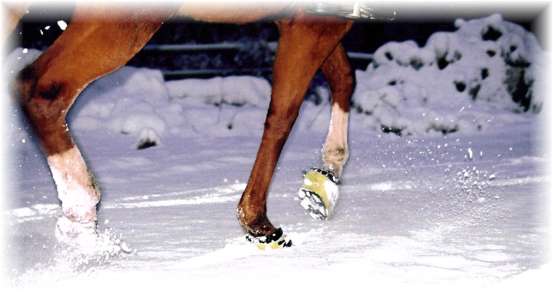 Classy Appearance
6 Month Guarantee